Welcome to
No Escape

Room

Book Now
Our Featured No Escape Participants
What is

NO ESCAPE ROOM?

Escape Room Game is the latest trend that is taking entertainment industry by the storm and we are proud to be the very first Escape Room located in Buffalo Grove, IL. Are you looking for the ultimate fun? You are in the right place!
1501 W Dundee Rd, Suit 103,
Buffalo Grove, IL 60089
847-722-2543
Immersive experience

Is there a way out?!

You are going to be locked in a mysterious room and feel like you're inside a computer game while searching for clues and solving puzzles to find your way out to freedom.
The ultimate riddle.

It will blow your mind away.

Be ready to use 120% of your brainpower! We got really crazy preparing unique logical, mathematical, physical and visual puzzles to have your mind blown away!
Work as a team.

No one gets out of this alone.

Two brains are better than one! Do you think you can solve all of our brainteasers alone and get out in time? No way! The game is designed for teams of 2-9 people. So bring your friends, but choose your partners carefully!
Only 60 minutes.

Don't waste any time.

Think fast, make immediate decisions and collaborate effectively. You have only 60 minutes to find your way to escape. Don't let the clock run out!
No Escape team follows closely all the regulations and precautions associated with COVID-19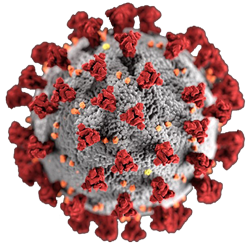 We schedule all groups individually to ensure that nobody will be in the lobby at the same time besides the group that is currently playing.
We sanitize all the equipment and surfaces before and after each game session.
We have hand sanitizers and spare face masks available to all our guests upon request.
We are extremely careful.